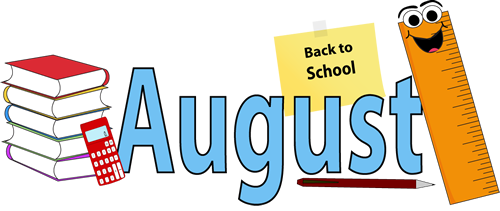 We are looking forward to the new school year at ISDB. Our school will start August 22, 2016. The full school year calendar can be accessed here: Idaho School for the Deaf & the Blind 2016-2017 Calendar.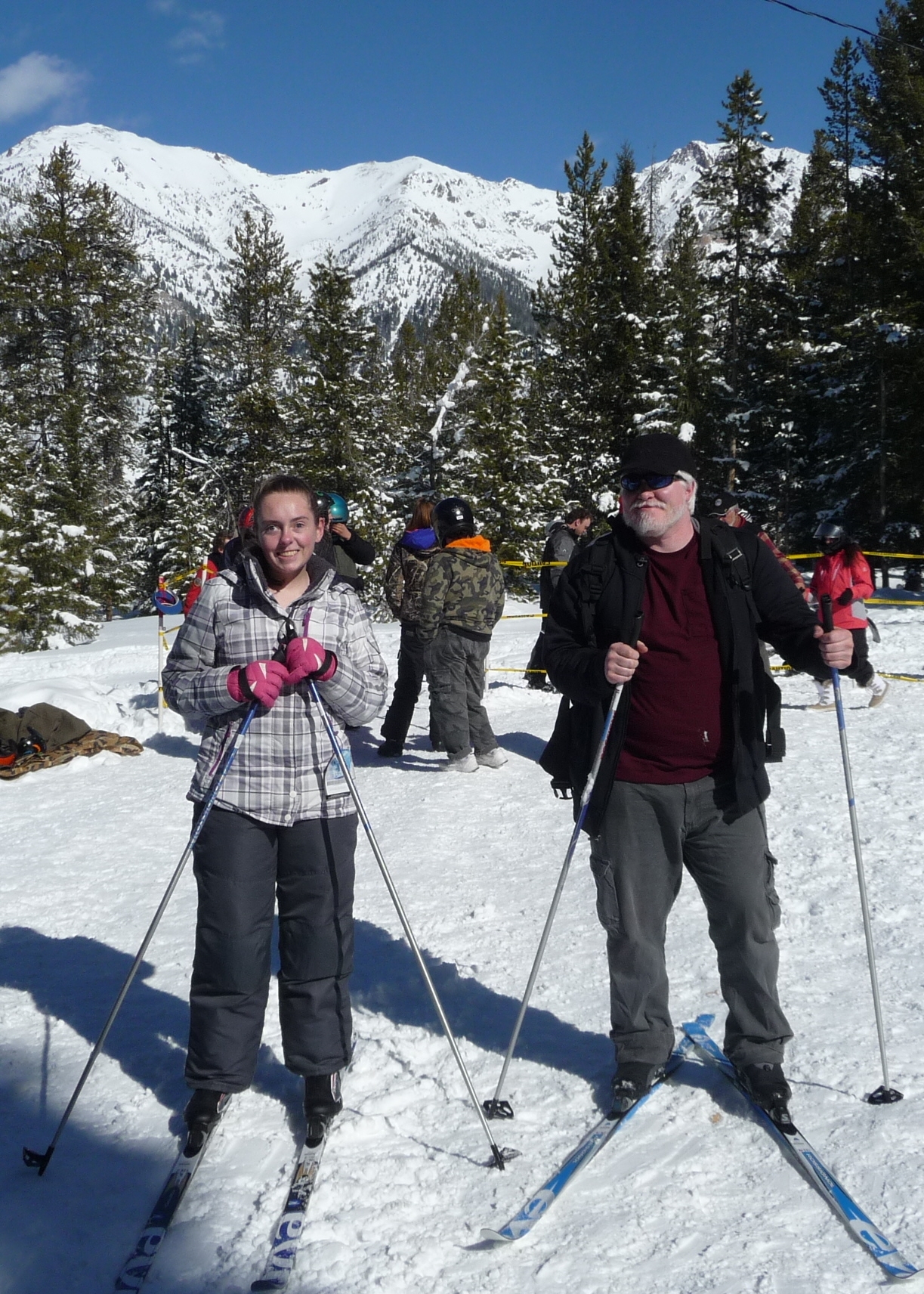 ISDB Says Thank You!
Winter Camp went very well this year; we had beautiful weather and the kids had a great time. I believe that each of us took away something positive from this experience. None of this, however, would be possible without efforts from so many friends of ours!
We are most grateful to our primary sponsers, the Lions Clubs as well as so many, many hard working volunteers. Putting this event together is no small task and their efforts and organization combine to create a very special weekend.