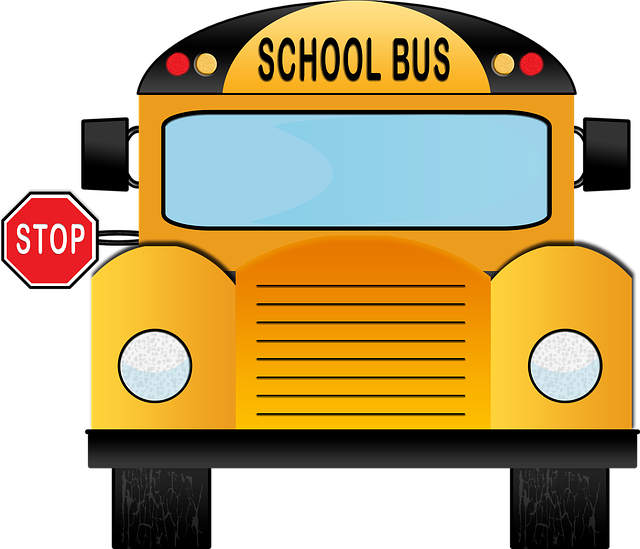 The Idaho Bureau of Educational Services for the Deaf and the Blind will receive sealed bids for the purchase of one (1) new 54-passenger conventional style school bus with wheelchair lift. The bids will be due on or before 11:00 am on Thursday, May 17, 2018, at which time bids will be opened at the Administrative Office. Copies of specifications for the above bid item may be obtained at the Administrative Office at 1450 Main Street, Gooding, ID 83330; by contacting Ken Allison 208-934-4457; or by email request echo This email address is being protected from spambots. You need JavaScript enabled to view it..
Bids should be mailed or delivered to the above address, plainly marked "School Bus Bid." The Idaho Bureau of Educational Services for the Deaf and the Blind reserves the right to accept or reject any or all bids deemed in the best interest of the Bureau.
Brian G. Darcy, Administrator
Published May 3, 2018 and May 10, 2018
---
The American School for the Deaf (ASD) in Hartford, Connecticut is celebrating its 200th year anniversary (1817-2017). The ASD is the very first school for the deaf established in the United States of America, and also the first on the North American continent. This school has a long and rich history. As part of their 200 year anniversary celebration, the American School for the Deaf pursued a project to make a commemorative quilt, asking other schools for the deaf in the USA to contribute a quilt square to be included in the quilt.
The Idaho School for the Deaf and the Blind is one of the contributors of a quilt square for this 200 year anniversary quilt. Dorothy Ogden, who has worked in the Library and Copy Center for many years, agreed to apply her artistic talents in designing and completing the quilt square to represent the Idaho School for the Deaf and the Blind. The ISDB quilt square shows the school mascot, a Raptor, bouncing a basketball, and it shows the founding year for ISDB. If you look at the entire quilt, the ISDB square is in the second row from the top, near the left side.
---