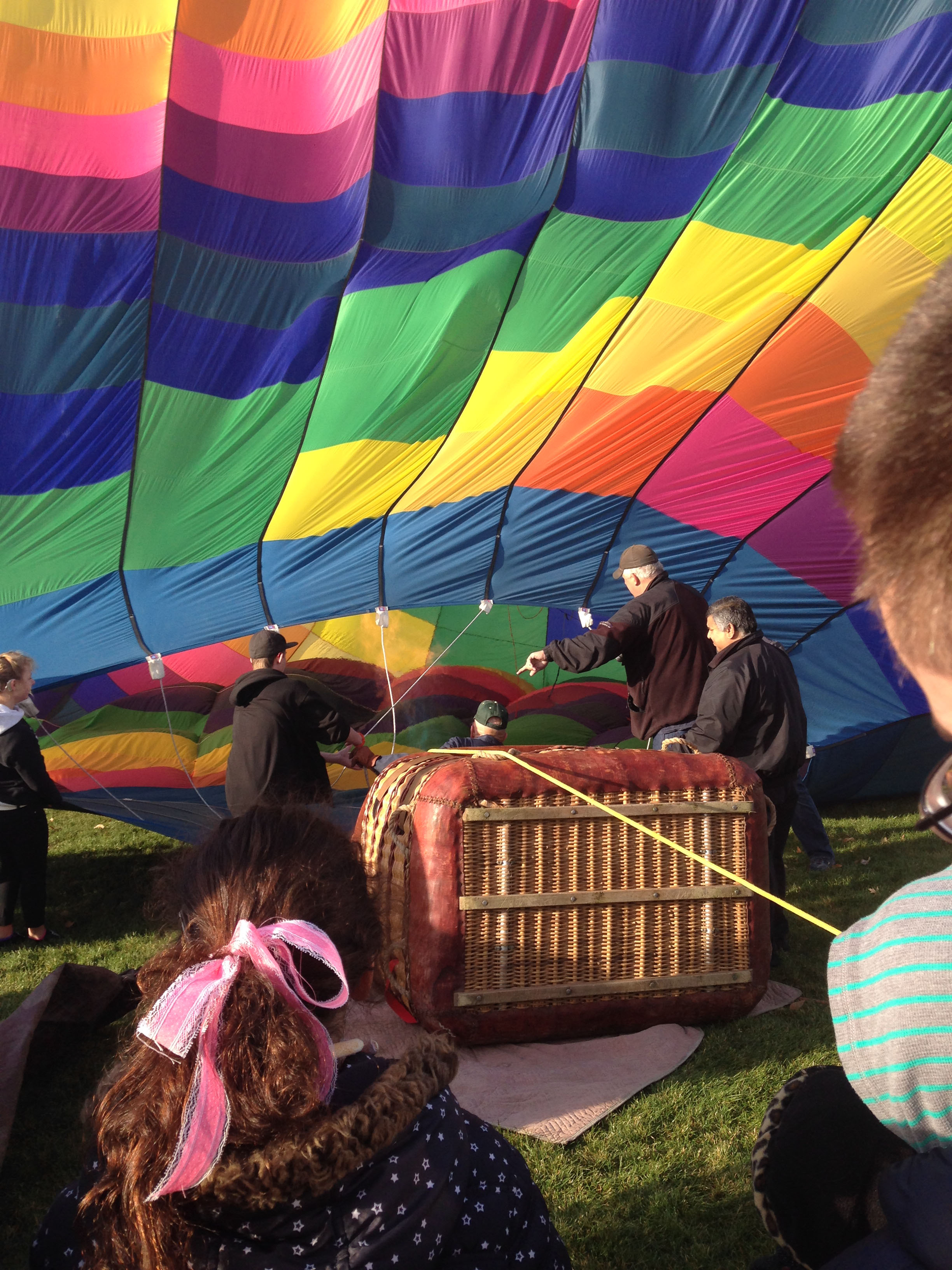 Hot Air Balloon at ISDB!
In early November, the students and staff at ISDB gained first-hand experience with setting up and taking down a hot air balloon. A local commercial pilot and hot air balloon enthusiast, Tom Gough, volunteered to bring his hot air balloon to campus early one morning to provide this experience for the ISDB students.
He planned ways for both the deaf or hard or hearing and the blind/ visually impaired students to gain understanding of what is involved in unpacking, laying out, and filling the balloon. Students were able to stretch the balloon fabric out on the ground and walk around it to experience the size of the balloon.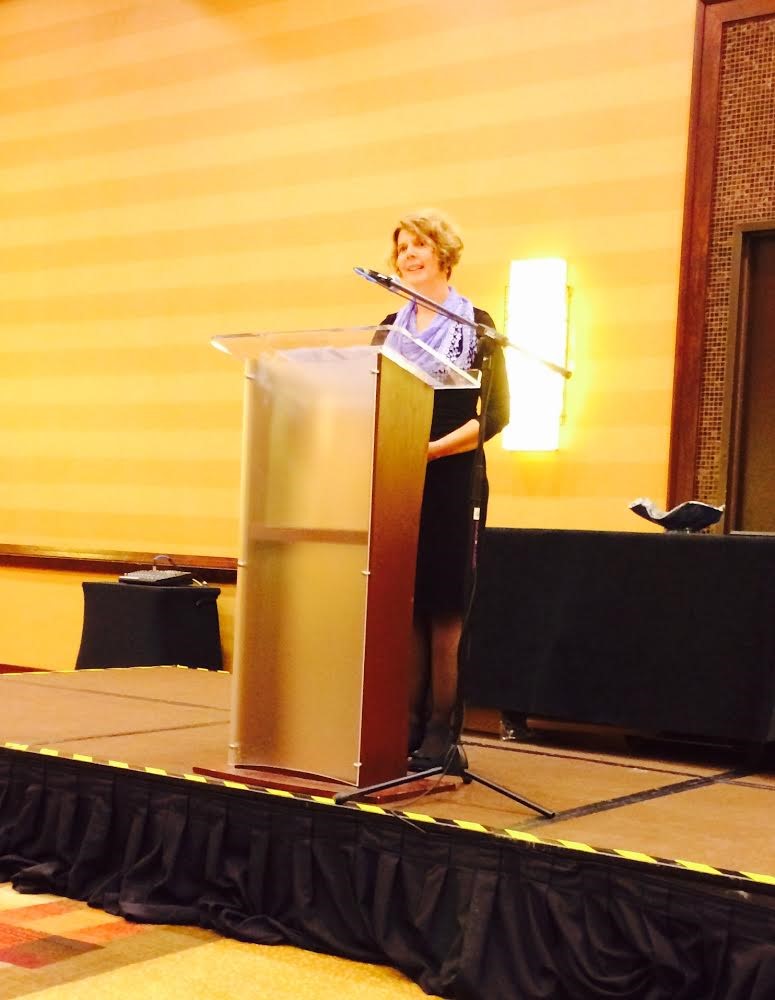 Congratulations to Susan!
On October 15th, Susan McCoy graciously accepted the award for Outstanding Provider of Outreach Services at a banquet in Louisville, Kentucky. Each year, the Council of Principals of Schools for the Blind (POSB) requests nominations throughout the United States and Canada for teachers and other professionals who work with students who are visually impaired and blind. Mrs. McCoy has been an IESDB Educational Specialist in the Boise, Meridian, and surrounding areas for ten years. Mentor to new staff, member of the state technology integration committee, and initiator of a fundraising activity for a student's notetaking device are examples of some of the roles Mrs. McCoy has taken. We are proud to have you on our team, Mrs. McCoy!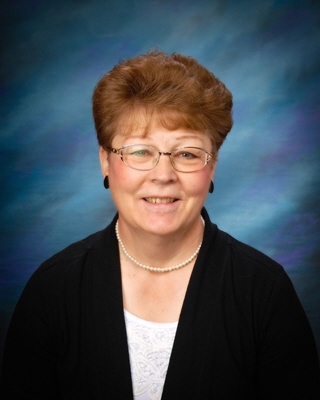 Recognized for Over 30 Years of Service!
Recently, Jan Zollinger, who has worked at the IeSDB for many years, was notified that she was chosen by the National Braille Institute to be honored as the 2014 Braille Teacher of the Year. This news was met with great excitement at the IeSDB. She has served Idaho children as an Outreach Consultant, by provided Braille instruction to many, many students, and has produced countless pages of Braille as a transcriber with the IeSDB's Idaho Braille Transcription Center.
As Teacher of the Year, Jan was invited to the Braille Institute's Annual Meeting in June in the Los Angeles area. There she received her award.The Institute sent a film crew to the ISDB Campus for 2 days in May to film Jan in various classroom activities and to interview her students,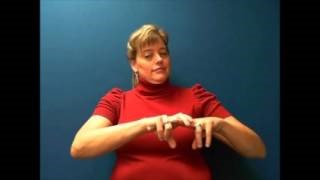 Hear Ye, Hear Ye! Find Resources to Support you on YouTube
YouTube just got more exciting!! IESDB continues to increase its commitment to parents and families by offering videos that you can access on YouTube. I'm Suszan Cadwell-Reed, and I have taken on a new role this year. Besides teaching D/HH Pre-School here on campus, I am very excited to be recording videos that you can access on YouTube. This is in the very beginning stages…at this time, there are some videos up for Independent Living Skills vocabulary, as well as Pre-School vocabulary. Currently in development are some Tips and