Highlights and announcements for home page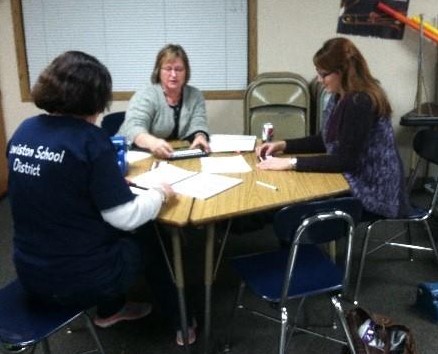 On November 17th and 18th Lewiston School District's Braille specialists Christine Jorgens and Sonya Preussier added new math skills to their tool box by attending a Nemeth Code and Abacus Workshop presented by Tina Johnson and Susan Baker.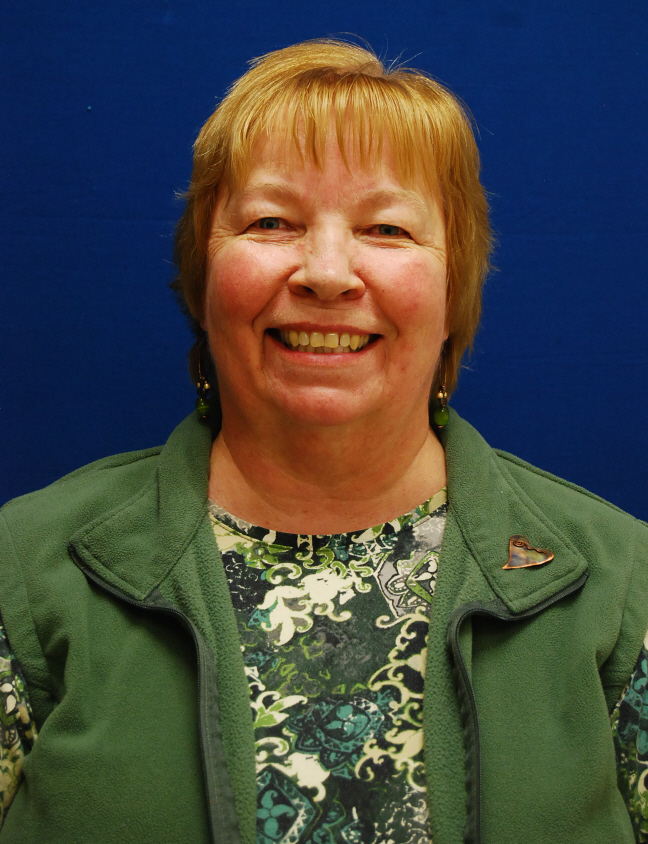 Cora Caldwell was recently named Idaho's "School Librarian of the Year" by the Idaho Library Association at their annual meeting at Boise State University. Mrs. Caldwell, who has been a librarian for 26 years, started her library career at ISDB after earning a Masters Degree in Library Science.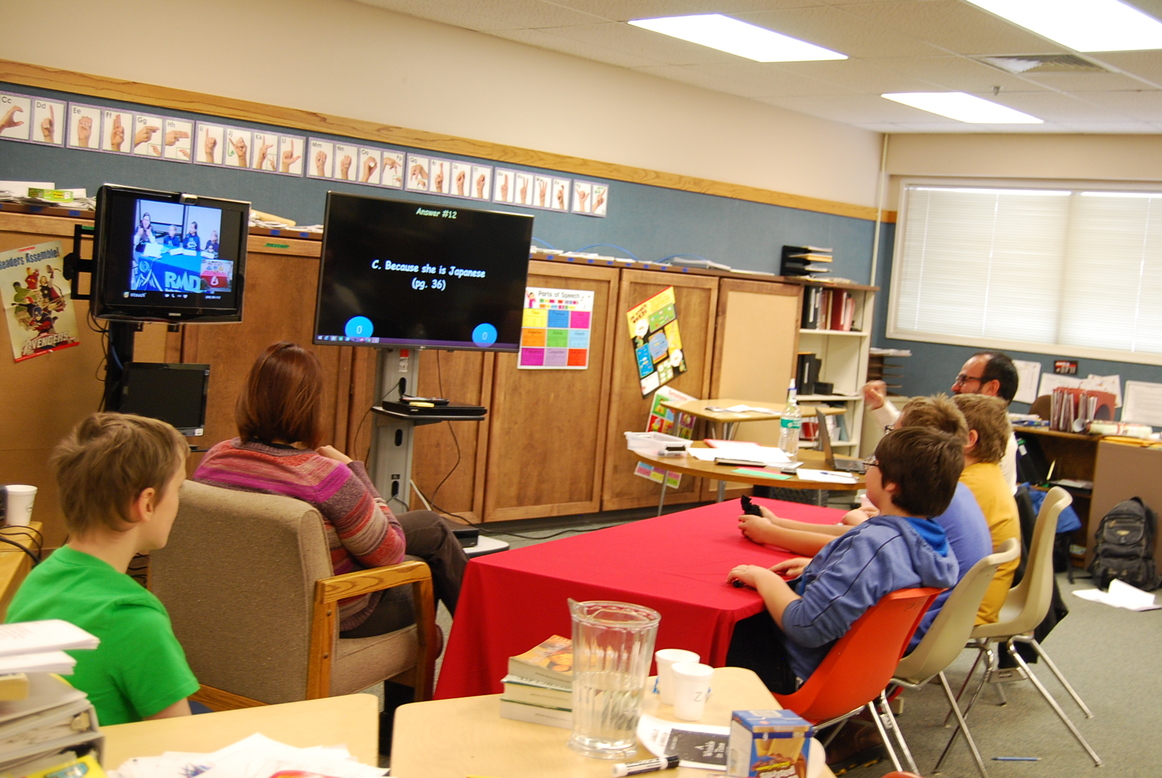 A group of deaf / hard of hearing middle schoolers at ISDB recently participated in a team literacy competition against middle school students from other schools or programs for the deaf or hard of hearing in other states. The members of this year's team are co-captains Gavin Mazzone and Jordan Mowery, along with Aspen Whiffen, and Zamon Valle. Their Literacy class teacher and coach, Marcos Aguilar, has provided encouragement for them and has structured class time for them to prepare.
Gallaudet University, in Washington DC, sponsors an annual competition, Battle of the Books, each year to provide middle school students the opportunity to participate in an academic- focused competition.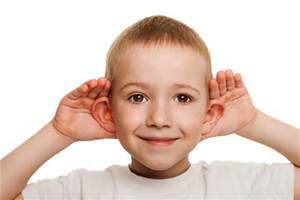 Tips from Students who are Hard of Hearing
Watch this short video, created for teachers that have Hard of Hearing students in their class. It is a video of Hard of Hearing children telling teachers what accommodations they feel are most important and need in class. When classroom teachers add simple modifications to their daily routines, it can be a life saver for that child that is struggling to hear and understand what's going on in the classroom.