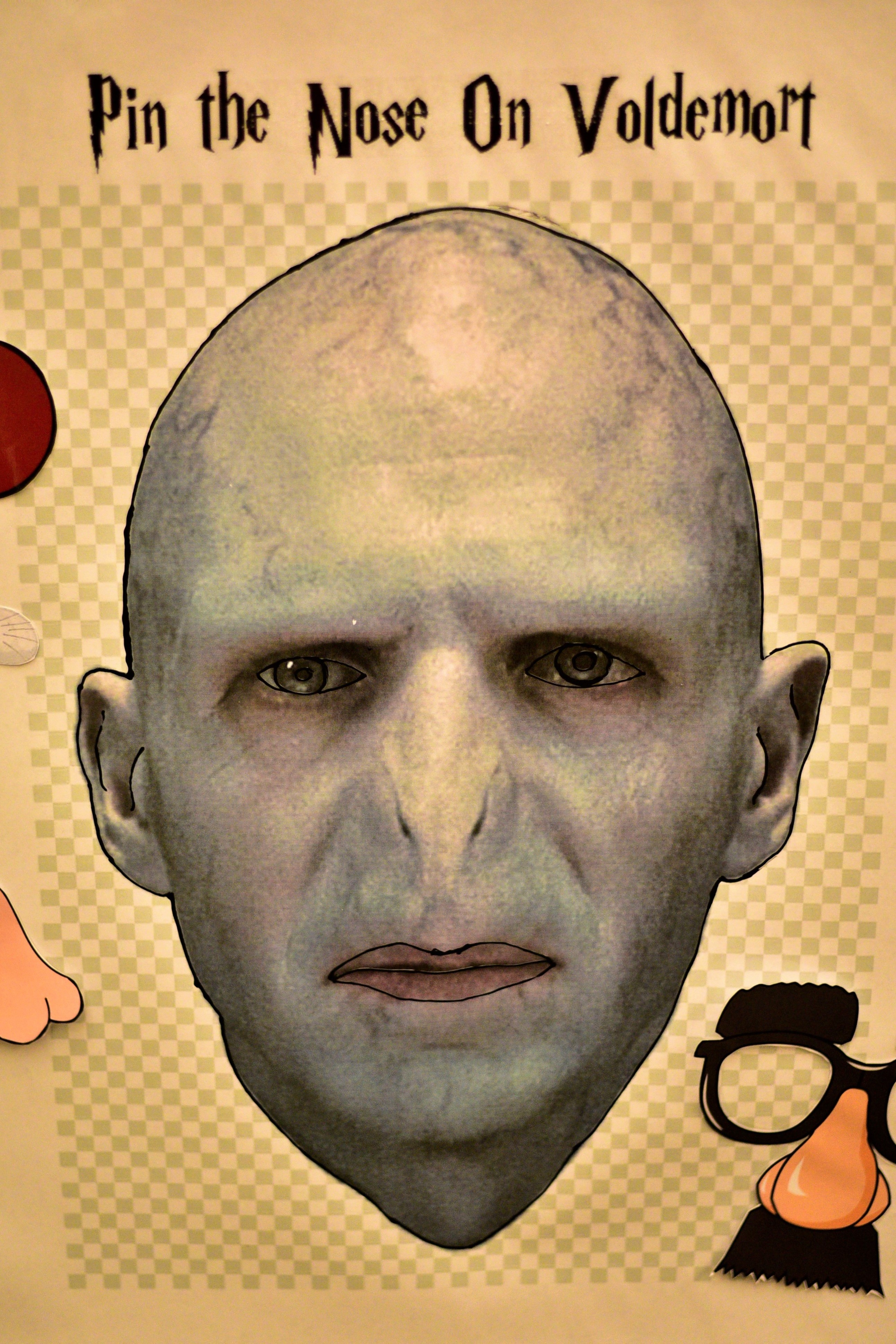 We celebrated the 20th anniversary of the publication of J. K. Rowling's "Harry Potter and the Sorcerer's Stone" by going to Hogwarts on Halloween!
ISDB students had a truly magical day playing Quiddich, drinking Butterbeer and eating Cauldron Cakes and Pumpkin Pasties. They stopped by Honeyduke's Candy Shop for a taste of Chocolate Frogs, Bertie Bott's Every Flavor Beans, Sherbet Lemons, Scamander's Newts and Golden Snitches after being sorted into Gryffindor, Ravenclaw, Hufflepuff or Slytherin Houses by the Sorting Hat. They played with potions, read Harry Potter books and cast a few good spells with their magical wands before playing Pin the Nose on Voldemort-protected by a stag Patronus, of course....
We loved learning about the universe that J.K. Rowling created when she wrote these books, and our students all looked forward to reading them if they hadn't before, or leaving the Muggle world behind for another tour of the magical world of Harry Potter.