Our Mission: Education, Communication and Independence For Life!

Greetings! My name is Brian Darcy and it is my privilege to serve as the Agency Administrator. Whether you are a parent of an ISDB student, are someone served by the IESDB Outreach programs, or are just an interested guest simply looking to learn more about us, it is my sincere pleasure to welcome you. Please feel free to contact us directly for more information about any of our programs or services.
What's New?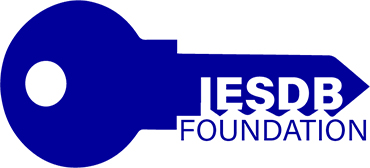 ..5 ..4 ..3 ..2 ..1 LAUNCH! Please check out the NEW IESDB Foundation page! Learn more about our work and consider joining in our efforts!
---